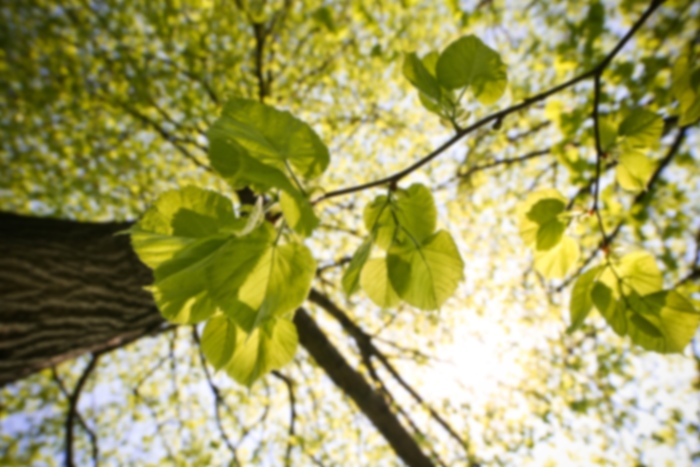 Meredith Spencer,
FNP
Nurse Practitioner
Meredith Spencer, FNP, is a certified family nurse practitioner in Christiansburg and Blacksburg, Virginia.

Meredith graduated from Radford University in Radford, Virginia with her undergraduate degree in nursing, and from Walden University in Minneapolis, Minnesota with her Master of Science in Nursing with an emphasis on family nurse practitioner.

Meredith is board-certified by the American Academy of Nurse Practitioners. She specializes in well and sick visits in older adolescents and adults, geriatrics, and women's health. She assists in the treatment of conditions including diabetes and hypertension. Prior to joining LewisGale Physicians, Meredith has experience as a nurse in the surgical care and intensive care units, and in the primary care of adolescents, children, and women.
First available appointment is on 2/19/18