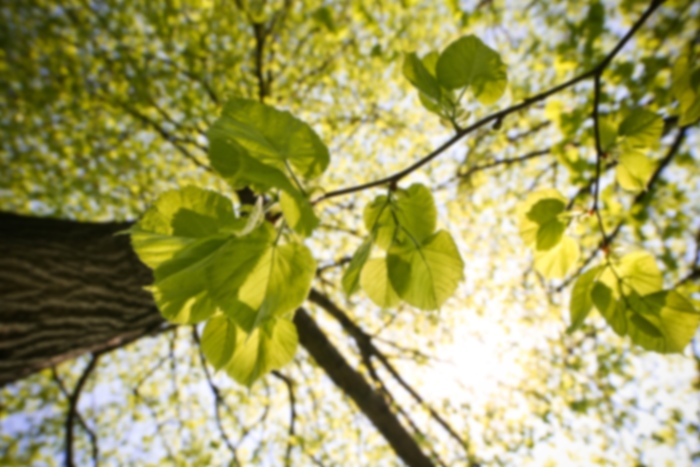 Alfred A Durham,
MD
Orthopaedic Surgery
Alfred A. Durham, MD, is a board-certified orthopedic surgeon in Salem, Virginia.

Dr. Durham earned his medical degree from Temple University School of Medicine in Philadelphia, Pennsylvania. He completed his postgraduate work at American University and completed his residency in pediatric orthopedics at Alfred I. DuPont Institute in Wilmington, Delaware, and his orthopedic surgery residency at Geisinger Medical Center in Danville, Pennsylvania.

Dr. Durham is board certified by the American Academy of Orthopedic Surgeons. He has special interests in sports medicine, adult reconstructive surgery, trauma, pediatric surgery, and arthroscopy. Dr. Durham's care philosophy is that treatment of musculoskeletal conditions can give functional benefits lasting years beyond simple pain relief. He believes in "golden rule medicine" and tries to utilize all non-operative options before going to surgery.
This provider has limited online appointment availability, so please call the office for assistance scheduling with this provider.
Accepts most insurance. Contact your insurance provider for coverage information