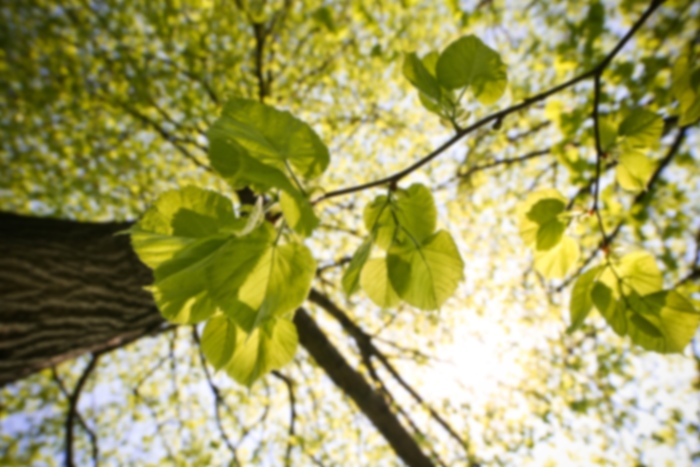 Alisha Oliver,
PA-C
Physician Assistant
Alisha Oliver, is a graduate from Jefferson College of Health Sciences in Roanoke, VA. Alisha is originally from Botetourt and is currently engaged. In her free time she enjoys spending time with family and friends, being outdoors and watching sports. She is looking forward to being a part of the Lewis Gale Cardiology team.
Care Philosophy
Patients always comes first.
First available appointment is on 1/25/19
First available appointment is on 1/23/19
Accepts most insurance. Contact your insurance provider for coverage information
Angina
Arrhythmia
Cardiologist
Cardiology
Chest Pain
Coronary Artery Disease
Heart Disease
Heart Valve Disease
Hypertension
Peripheral Vascular Disease - Vascular PVD
This provider has limited online appointment availability, so please call the office for assistance scheduling with this provider.
Angina
Arrhythmia
Cardiologist
Cardiology
Chest Pain
Coronary Artery Disease
Echo
Heart Valve Disease
Hypertension
Peripheral Vascular Disease - Vascular PVD