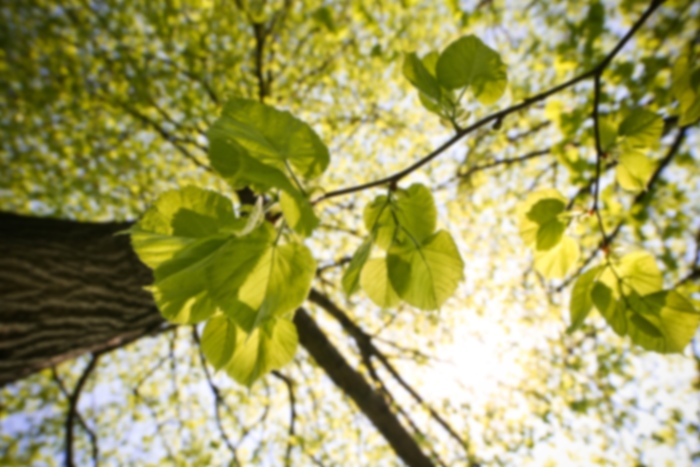 Cemil M Purut,
MD
Thoracic and Cardiac Surgery
Cemil M. Purut is a cardiovascular surgeon in Salem, Virginia.

Dr. Purut earned his medical degree from Duke University School of Medicine in Durham, North Carolina. He remained at Duke after graduation where he completed seven years of combined General and Cardiovascular Surgery training in addition to two years of research in cardiopulmonary physiology. He is the author of several scientific studies in the field of pulmonary blood flow dynamics and computer modeling of blood flow.

Dr. Purut is board certified by the American Board of Surgery and the American Board of Thoracic Surgery. His primary interests are open heart surgery, including coronary artery bypass grafting and minimally invasive heart valve repair and replacement. He also performs other surgery of the chest including video assisted lung resections. Immediately prior to joining LewisGale Physicians, Dr. Purut was part of the active medical staff of Frye Regional Medical Center in Hickory, North Carolina where he served in multiple physician leadership positions including Chairman of the Governing Board while maintaining a busy clinical practice.

Dr. Purut is welcoming new patients.