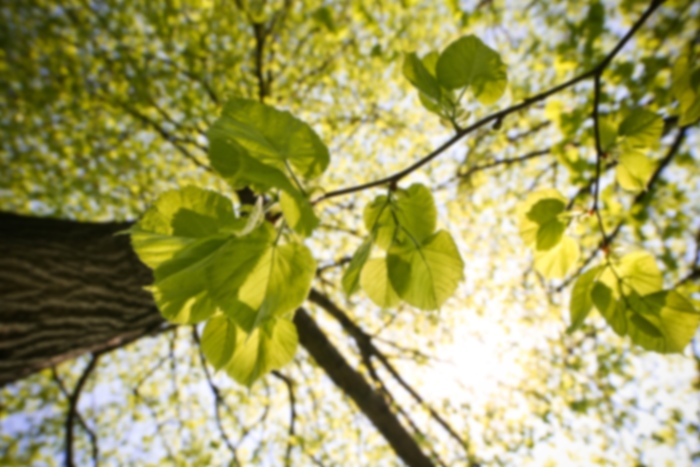 James M Farmer,
MD
Orthopaedic Surgery
Dr. James Farmer is a transplanted Texan who has lived and practiced in Salem since 2008. He grew up in Katy, Texas, where he played baseball and swam competitively in high school. He graduated from the University of Texas Medical Branch with a Bachelors of Science in Physical Therapy. After practicing P.T. in the U.S. Air Force he returned to medical school and graduated from Baylor College of Medicine with honors. He completed his residency in Orthopedic Surgery at Wake Forest University. Upon completion of residency he practiced for six years in the U.S. Navy at Naval Hospital Camp Lejeune where he specialized in sports medicine. Dr. Farmer achieved the rank of Commander before resigning his commission to enter civilian practice in Salem in 2008.
Dr. Farmer is double board certified in sports medicine and general orthopedic surgery. He specializes in minimally invasive and arthroscopic surgery of the shoulder, elbow, hip, knee and ankle as well as partial and total knee replacements. He performs ligament reconstructions and cartilage restoration procedures and in 2008 performed the first meniscal transplant in the Roanoke Valley.
Due to Dr. Farmer's expertise in treating athletes, he joined the medical staff for the Virginia Tech Athletic Department in 2009. He serves as the team physician for the Salem Red Sox, Salem High School, and Roanoke College.
As a former physical therapist, Dr. Farmer brings a unique approach to musculoskeletal injuries and treatment. He makes the effort to get to know the person and the impact that the disease has on the person's life, and then carefully develops a treatment plan for the individual. Dr. Farmer utilizes a combination of prevention strategies, physical rehabilitation, medications, biologic therapies, and surgery to restore function and improve quality of life.
Dr. Farmer is married and has three sons and a daughter. He enjoys spending time with his family, outdoor activities, travel and sports. He swims competitively in Master's Swimming events and is a lifelong Dallas Cowboy fan.
Care Philosophy
"I treat patients and staff with the respect and compassion that we all deserve. Being a former physical therapist, I bring a unique approach."
AARP - Medicare Complete Choice
Aetna
Aetna - Open Access - EPO
Hca Employee Benefit Plan
Aetna Open Access Plans
AmeriGroup
Blue Cross Blue Shield
Regence Group (Bs-Wa, Bs-Id, Bcbs-Ut, Bcbs-Or)
Blue Cross PPO
Humana Gold Plus HMO - Medicare
Medicare
Medicare
Cigna
Optima Health
Optimum Healthcare (Medicaid)
United Healthcare - HMO
United Healthcare - AARP - Medicare Complete
United Healthcare - HMO
Virginia Premier Health Plan
Workers Compensation