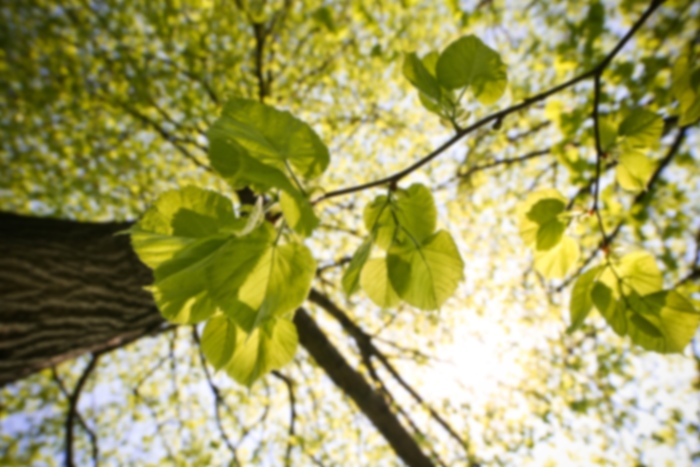 Jason R Fowlkes,
MD
General Surgery
Jason R. Fowlkes, MD, FACS, is a board-certified general surgeon in Blacksburg, Virginia.

Dr. Fowlkes earned his medical degree from Medical University of South Carolina in Charleston, South Carolina. He completed his internship at Carilion Roanoke Memorial Hospital and his residency at Carilion Clinic, both in Roanoke, Virginia. Dr. is a fellow of the American College of Surgeons.

Dr. Fowlkes is board-certified by the American Board of Surgery. His experience in general surgery includes his tenure as the Director of Trauma and the Chief of Surgery at LewisGale Hospital Montgomery in Blacksburg, Virginia.
First available appointment is on 10/2/19
First available appointment is on 9/24/19
Accepts most insurance. Contact your insurance provider for coverage information
Abdominal Disorders
Abdominal Pain
Abscess
Abscess or Fluid Incision and Drainage
Acute Appendicitis
Amputation
Anal and Rectal Cancer
Anal Disorders
Anal Fissure
Anal or Rectal Pain
Anal Prolapse
Aneurysm
Anorectal Abscess
Appendectomy
Appendectomy, Laparoscopic
Appendectomy, Open
Appendicitis
Arterial or Venous Insufficiency
Arteriovenous Fistula Repair
Arteriovenous Shunt Creation
Axillary Lymph Node Dissection
Benign Tumor
Biliary Atresia
Biopsy of Breast
Breast Cancer
Breast Diseases
Breast Lump
Burn Injuries
Cancer
Cholecystitis and Gallstones
Chronic Appendicitis
Chronic Renal Insufficiency
Colectomy
Collapsed Lung (Pneumothorax)
Colon
Colon and Rectal Surgery
Colon Cancer
Colorectal Cancer
Constipation
Crohn's Disease
Cyst
Da Vinci
Decortication and Pleurectomy
Destruction of Anal Tumor
Dialysis Access Procedures
Dialysis Catheter Placement
Diaphragmatic and-or Hiatal Hernia
Diverticular Disease
Diverticulosis
Dressing and-or Debridement of Wound, Infection, or Burn (incl. Negative Pressur
Empyema
End-Stage Renal Disease
Enterostomy (Laparoscopic or Open)
Esophageal Cancer
Esophageal Diseases
Esophageal Fistula
Esophageal Surgery
Esophageal Varices
Excision of Breast Tumor
Excision of Rectal Tumor
Excision of Skin Lesion
Excision, Shaving, or Destruction of Skin and Subcutaneous Tissue (incl. Mohs Mi
Femoral Hernia Repair, Open
Fistula Testing
Fistulectomy or Fistulotomy, Anal
Fracture
Gall Bladder Removal
Gallbladder
Gallbladder Removal (Cholecystectomy), Laparoscopic
Gallbladder Removal (Cholecystectomy), Open
Gallstones
Gastroenterology Procedures
Gastroesophageal Reflux Disease (GERD)
Gastrointestinal Diseases
Gynecologic Cancer
Head and Neck Cancer
Head and Neck Surgery
Heart Surgery
Hemorrhoid
Hemorrhoidectomy or Excision of Anal Tags
Hemorrhoids
Hernia
Hernia Repair
Hidradenitis
Hyperparathyroidism
Incision and Removal of Foreign Object
Incisional Hernia
Incisional Hernia Repair, Laparoscopic
Inflammatory Bowel Disease