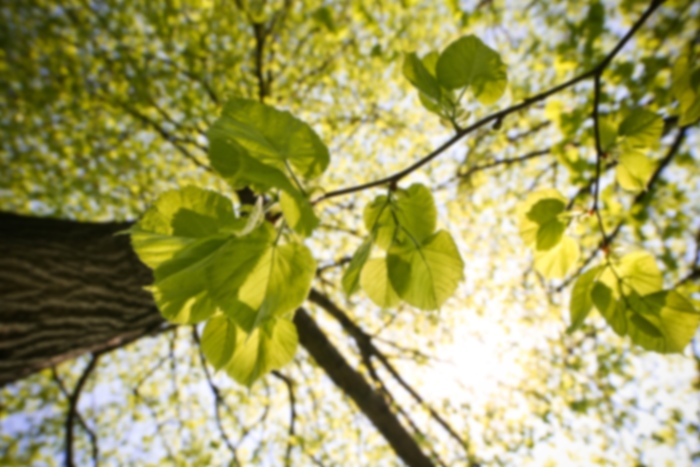 Juan F Rodriguez,
MD
Clinical Cardiac Electrophysiology
Juan Rodriguez, MD, is a Cardiologist with LewisGale Physicians, who brings more than 25 years of diverse experience in cardiology, electrophysiology, and internal medicine to Salem and the surrounding communities.
He received his Doctor of Medicine and Surgery degree from National University of Colombia, followed by earning his Master of Public Health from Tulane University in New Orleans, Louisiana. Dr. Rodriguez then completed an internship, residency, and fellowship in clinical cardiology at Louisiana State University—University Medical Center in Lafayette, Louisiana. Afterward, he finished a fellowship in clinical cardiac electrophysiology at Harbor-UCLA Medical Center (Torrance, California)/Good Samaritan Hospital (Los Angeles, California). Dr. Rodriguez speaks English and Spanish.
Dr. Rodriguez is board certified in cardiovascular diseases and internal medicine by the American Board of Internal Medicine (ABIM), as well as in nuclear cardiology by the American Society of Nuclear Cardiology (ASNC). He also holds additional certifications in Basic Life Support for Healthcare Providers and Advanced Cardiac Life Support.
Dr. Rodriguez has published several peer-reviewed studies in the field of cardiology, and is well regarded in the medical community for his expertise in clinical cardiac electrophysiology. He was honored by the Southern Medical Association (SMA) for his study of endocarditis and received the Resident of the Year award while serving as chief resident of internal medicine at Louisiana State University Medical Center.
Dr. Rodriguez is an active member of several professional organizations, including the American Society of Echocardiography (ASE), American Society of Nuclear Cardiology (ASNC), American Heart Association (AHA), and the American College of Cardiology (ACC). He is excited to be part of the LewisGale Physicians—Cardiology team and welcomes new patients and referrals.
Care Philosophy
Dr. Rodriguez is committed to bringing the most innovative treatment approaches to treat complex cardiac arrhythmias. He believes that listening to the patient and focusing on patient care and the needs, values and choices is very important to achieve of increasing a patients quality of life and to treat heart rhythm disturbances.
First available appointment is on 12/3/19
First available appointment is on 11/15/19
Accepts most insurance. Contact your insurance provider for coverage information
A-Fib
Ablations
Arrhythmias
Cardiology
Cardiology/Electrophysiology
Cardioversion
Catheter Ablation
Defibrillator
Electrophysiology
Event Monitor
Heart Block
Holter
Implantable Cardioverter Defibrillator (ICD)
Minimally-Invasive Radiofrequency Ablation for Atrial Fibrillation
Pacemaker
Palpitations
Sudden Cardiac Death
Syncope
Tilt Table Tests
Ventricular Fibrillation
Ventricular Tach
Zio