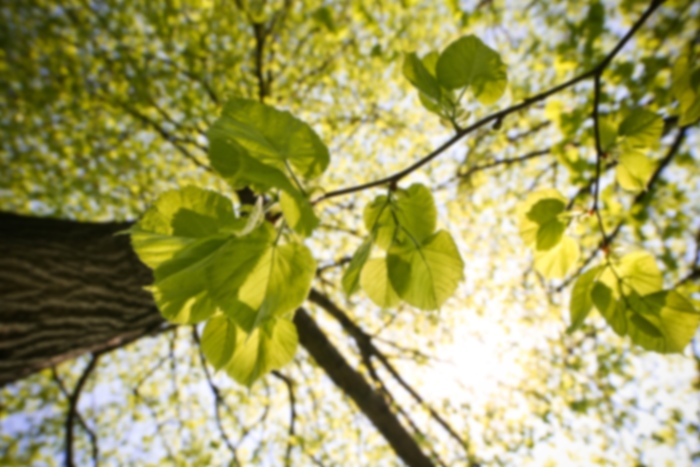 Micah W Jones,
DO
Orthopaedic Surgery
Micah W. I. Jones, DO is an orthopedic hand, elbow, and shoulder surgeon in Salem, Virginia.

Dr. Jones earned his medical degree from Lake Erie College of Osteopathic Medicine in Erie, Pennsylvania. He continued his education with a Michigan State-sponsored residency at Botsford Hospital in Farmington Hills, Michigan in orthopedic surgery, where he served as co-Chief Resident in his program, earning honors in research before graduating. His residency training consisted of total joints, trauma, spine, sports medicine, peds, foot and ankle, and hand/shoulder/elbow.

Dr. Jones completed the prestigious one-year Kleinert Kutz Adult Hand Fellowship in Louisville, Kentucky. He completed his second fellowship in pediatric hand/upper extremity at Cincinnati Children's Hospital. Prior to joining LewisGale Physicians, he has experience in Level 1 adult and pediatric trauma centers, and as an orthopedic surgeon specializing in hand, wrist, elbow, and shoulder, in addition to congenital hand anomalies, and pediatric upper extremity and trauma.

Dr. Jones volunteers his time teaching orthopedics at VCOM, a medical school in Blacksburg, and also is associated with organizations such as Camp No Limits, a foundation for children and families with traumatic and congenital limb differences, as well as the Helping Hands Foundation, which assists families and children living with congenital upper extremity anomalies. He also has a passion and calling for International Medical Outreaches, with whom he has travelled to China, Guatemala, and Honduras.

Dr. Jones is board-eligible. In his spare time, his activities include teaching, coaching youth athletics, enjoying the mountains, spending time with friends and family, art, and landscaping.
First available appointment is on 10/30/18
First available appointment is on 10/26/18
Accepts most insurance. Contact your insurance provider for coverage information
Adult and Pediatric Hand/Upper Extremity Fractures/Trauma
Arthritis of Shoulder/Elbow/Wrist/Hand/Fingers
Arthroscopy/Joint Replacement/Resconstruction of the Shoulder
Biomechanical Studies of Upper Extremity
Brachial Plexus
Carpal Tunnel Syndrome
Cerebral Palsy Contracture
Congenital Hand and Upper Extremity
Congenital Hand Anomalies (Webbed Digits, Extra Digits, Missing Digits)
Congenital Hand or Foot Disorders
Congenital Hand Surgery
Digits
Distal Radius Fractures
Elbow
Excision of Cysts/Masses
First Carpometacarpal Arthroplasty
Fracture Fixation
Fractures
Hand Surgery
Joint Replacement
Knee Replacements
Ligament and Tendon Injuries
Local Injections including Xiaflex for Dupuytren's
Nerve Compression Syndrome
Nerve Entrapment
Nerve Entrapment Release (ie: Carpal Tunnel Release)
Nerve Transfers
Nerve/Tendon/Ligament Repair of Hand/Wrist/Upper Extremity
Numbness/Tingling
Orthopedic Surgery
Orthopedics
Overuse Injuries
Pediatric Hand and Finger Fractures
Revision Surgery/Osteotomy
Shoulder/Elbow/Wrist/Hand Pain
Soft Tissue Masses
Soft Tissue Release (Trigger Finger)
Sports Injuries
Sports Related Injuries
Stiffness
Supracondylar Distal Humerus Fractures
Tendinitis
Tendon
Tendon Transfers
Traumatic Injuries
Upper Extremity Surgery
Wrist