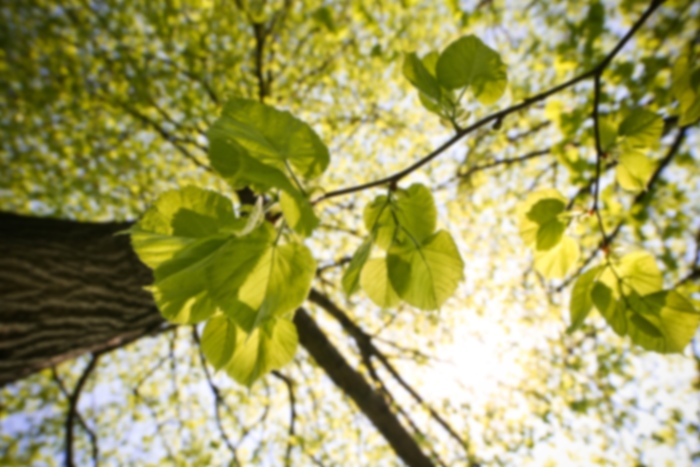 Mona Sadek,
MD
Obstetrics And Gynecology
Care Philosophy
We aim to make each patient feel special and important. We take our time and try not to feel pressured or hurried in our care. I treat them as I would like to be treated, and advise surgery conservatively as I would my own family member. Our office and employees make you feel like family.
Accepts most insurances. Please call the office to confirm your specific plan.
Abnormal Bleeding Disorder
Cancer
Contraception
Cyst
Endometriosis
Fibroids
Infertility Evaluation and Treatments
Lap Procedure and Surgery
Minimally Invasive Procedure And Surgery
Ovary
Pelvic Pain
Robotic Assisted Surgery System
Sexually Transmitted Diseases - STD
Uterus
Wellness Exams
Womens Health Care
Medicare Assignment
Medicare
Abnormal Bleeding Disorder
Cancer
Contraception
Cyst
Endometriosis
Fibroids
Infertility Evaluation and Treatments
Lap Procedure and Surgery
Minimally Invasive Procedure And Surgery
Ovary
Pelvic Pain
Robotic Assisted Surgery System
Sexually Transmitted Diseases - STD
Uterus
Wellness Exams
Womens Health Care