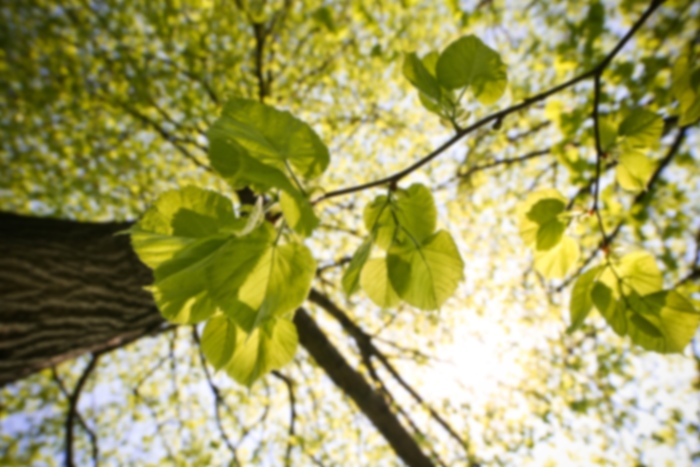 Stuart A Gardner,
MD
Orthopaedic Surgery
Stuart A. Gardner, MD, is a board-certified orthopedic surgeon in Blacksburg, Virginia.

Dr. Gardner graduated from Jefferson Medical College in Philadelphia, Pennsylvania, completed a one-year medical and surgical internship and his four-year orthopedic surgical residency at Miami Valley Hospital at Wright State University in Dayton, Ohio. Prior to joining LewisGale Physicians, he was in private practice for more than 24 years.

Dr. Gardner is board-certified by the American Board of Orthopedic Surgery, and a Fellow of the American Academy of Orthopedic Surgery. He is on the active medical staff of LewisGale Hospital Montgomery, and is a past Chief of the Medical Staff, and Chief of Surgery.
First available appointment is on 11/1/18
First available appointment is on 11/6/18
Accepts most insurance. Contact your insurance provider for coverage information
Arthritis
Arthroscopy of the Shoulder, and Knee
Bone Meniscal Tears
Carpal Tunnel Syndrome
Dislocations
Foot Surgery
Fracture Repair of All Limb Bones
Fractures
General Orthopedic Surgery
Minimally Invasive Joint Replacement Surgery
Rotator Cuff Tears
Sprains
Strains
Trigger Fingers