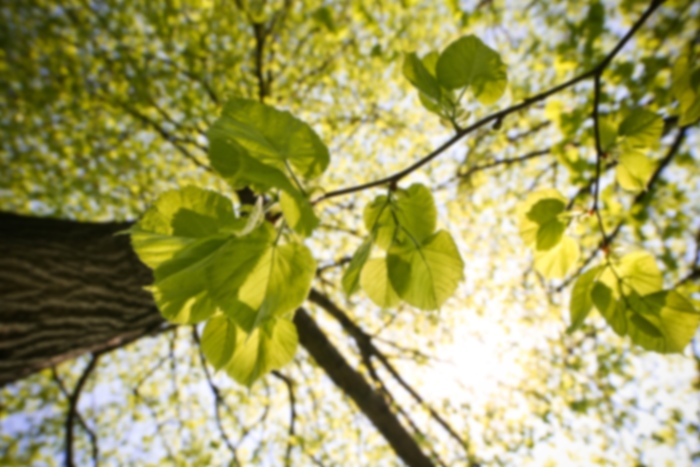 James J Taylor,
DO
Thoracic and Cardiac Surgery
James J. Taylor, DO, FACOS joins the surgical staff of LewisGale Medical Center and the physician staff of LewisGale Physicians Cardiothoracic Surgery.

Dr. Taylor graduated from Des Moines University in Des Moines, Iowa. He continued his education with an internship at Kennedy Memorial Hospital in Saddlebrook, New Jersey, where he served as Chief Intern, and his residency in general surgery at Peninsula Hospital in Queens, New York where he served as Chief Resident in his field. He completed his cardiothoracic and vascular surgery fellowship at Deborah Heart and Lung Center in Browns Mills, New Jersey. During his fellowship, he served as Chief Fellow in his field. Dr. Taylor is board-certified by the American Board of Surgery in both cardiothoracic and vascular surgery.

Dr. Taylor has been honored with numerous accolades for his patient care and service to the community including Texas Monthly Cardiac Super Doc, TOMA Community Service Award, America's Top Physicians for Cardiac, Thoracic, and Vascular Surgery, and 417 Top Doctors for Cardiac and Vascular Surgery. In his spare time, Dr. Taylor has previously owned a fully-operational cattle ranch and collected John Deere tractors.
Aortic and Mitral Valve Replacement and Repair
Atrial/Ventricular Septal Defect Repair
Cardiac Surgery
Carotid Artery Stenting
Carotid Endarterectomy
Direct Repair of Occlusive Disease (Upper/Lower Extremities)
Diversified Thoracic and Lung Procedures
Endoscopic Vein Harvesting
Endovascular Peripheral Aneurysm Repair
Endovascular Surgery
EVAR (Endovascular Aortic Aneurysm Repair)
ICD/Biventricular Pacing
Inferior Vena Cava Filter
Laser Atherectomy
Lung Volume Reduction
MAZE - Pathway Ablation for Atrial Fibrillation
MidCab
Minimally Invasive Cardiac Surgery
Off Pump Revascularization
Open Repair of Aneurysm (Abdominal/Peripheral)
Pacemaker
Percutaneous Evacuation of Arterial and Venous Thrombus
Percutaneous Upper/Lower Extremity Revascularization
Peripheral Vascular Surgery
PTA
Radial Artery Harvesting
Stent Grafts
Thoracic and Lung Procedures
Thoracic Surgery
Thoracoscopic and Mini Thoracotomy Lung Resection
TMR (Transmyocardial Revascularization)
TMR via Holmium/YAG Laser